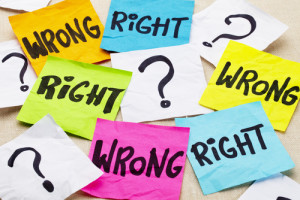 "Game Tickets, Lake Houses & Gold Pins: Ethics and Your Board

Thursday, March 17th
8:00am – 9:30am @ the NC Medical Society Foundation
The Association of Fundraising Professionals believes that ethical behavior fosters the development and growth of the fundraising profession as well as elevating philanthropy and volunteerism. AFP Members recognize their responsibility to ethically generate philanthropic support.
Please join us for our annual forum on ethics with presenters MaryBeth Carpenter and Jeanne Allen. A hot breakfast will be served for all attendees. Plus FREE parking!
NC Medical Society Foundation
222 N Person Street, #100
Raleigh, NC 27601
$20 members; $30 non-members
Contact Alyson Stoffer for more details.
[button title="Buy Tickets" link="https://www.afptriangle.org/shop-afp-triangle/ethics-event/" color="green" size="normal"]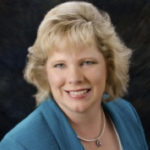 MaryBeth Carpenter, MBA, CFRE
A veteran fundraiser with 29 years of experience at higher education and social service in four states, MaryBeth has raised $41 million for her non-profits. She began Greater Gifts Consulting in 2010 and has assisted numerous Triangle based non-profits with strategic planning and fundraising.
MaryBeth earned her Master's in Business Administration from Case Western Reserve University and her Bachelor of Arts in Journalism from The Ohio State University in Columbus, Ohio.
MaryBeth is a Certified Fundraising Executive and also a Certified Gift Planning Associate. She is a Past President of the Triangle Chapter of the Association of Fundraising Professionals, and served on its board for six years. MaryBeth also serves on several other Triangle non profit boards and teaches the CFRE review course and gives trainings on fundraising across North Carolina.


Jeanne Allen, Jeanne Allen Consulting
Jeanne Allen has 30 years of experience in the nonprofit sector in a variety of management and staff positions with Duke Univer­sity, Girl Scouts USA National Headquarters and Westchester Community College (NY). She has worked with a wide variety of organizational missions, including environmental, youth develop­ment, health issues, advocacy, racial equity and domestic violence.
Jeanne is a newswire contributor for Nonprofit Quarterly and on the Editorial Board for Change Magazine, a publication of NTEN.
Click here for our AFP Code of Ethics.