Join the AFP Triangle Chapter and invest in your future!
Experienced. Caring. Effective.
AFP Triangle Sponsors
Testimonials
---
What our members have to say.
As a brand new Annual Fund Manager, I have a steep learning curve ahead of me. The scholarship I am receiving from AFP is key to helping me navigate this exciting challenge by connecting me with my fellow fundraisers for peer-to-peer learning and allowing me to access high quality professional development. Thanks AFP Triangle!"

Kelly Crane, Annual Fund Manager, Triangle Land Conservancy

I joined AFP this year. AFP represents an investment in my professional career with education, networking, and ongoing opportunities. I have learned about best practices, ethics, and added numerous resources to my philanthropy toolbox. AFP is very important to me as I work to take our Foundation to the next level and achieve my CFRE certification."

Rick Gardner

I recently relocated to the Raleigh area from Philadelphia, PA where I was a member of the local AFP Chapter for many years. Joining the AFP Triangle Chapter provides a dependable resource to understand a new fundraising landscape and helps to connect more closely with development professionals in the area."

Melodie Carter

AFP is, and has always been, the primary professional organization I go to for advice, counsel, continuing education, and networking.  I've been a member of AFP since the early 1990s and have benefited greatly. I simply cannot think of where I would be without my AFP family.  I'm grateful to have such a positive, encouraging group of professionals as my friends."

John Mitterling

AFP Triangle is a valuable resource for many development professionals. I joined the board to meet new colleagues, learn new skills and help a professional organization grow. I would encourage other fundraisers to become involved."

Brian Allen
Meet your board members
---
We commit to upholding the ethical standards of our fundraising profession. see more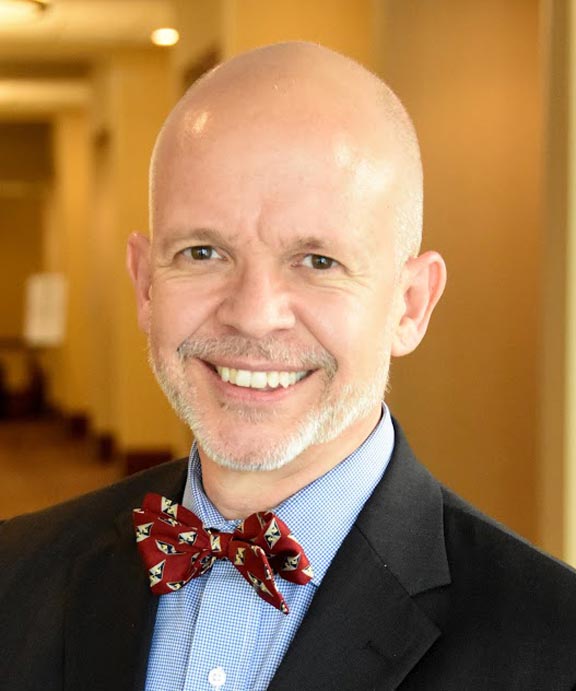 Resource Development Chair
Rob Maddrey
Chief Sustainability Officer
North Carolina Center for Nonprofits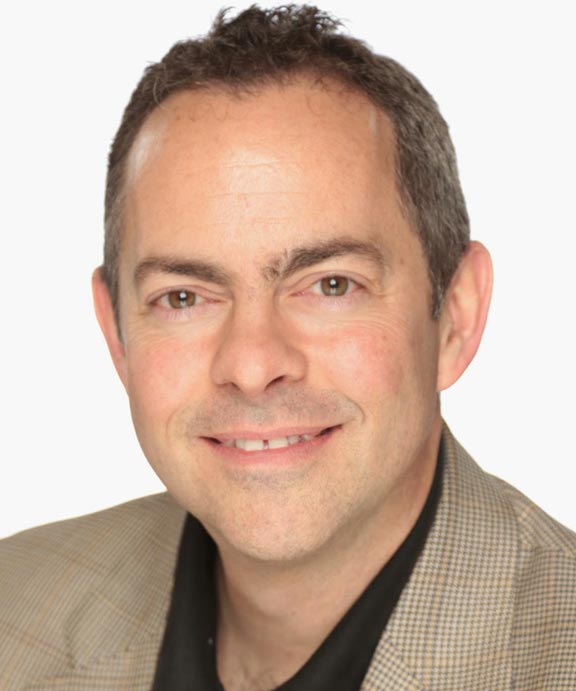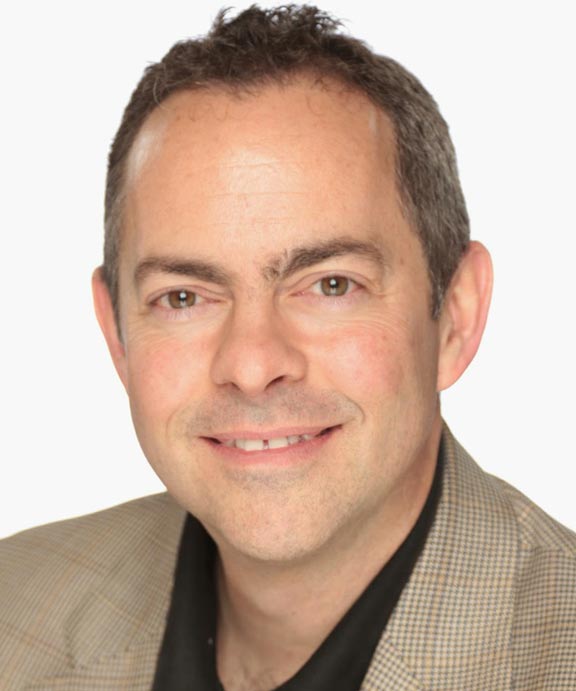 Education Chair
Rod Brooks
President,
Innovative Strategies Consulting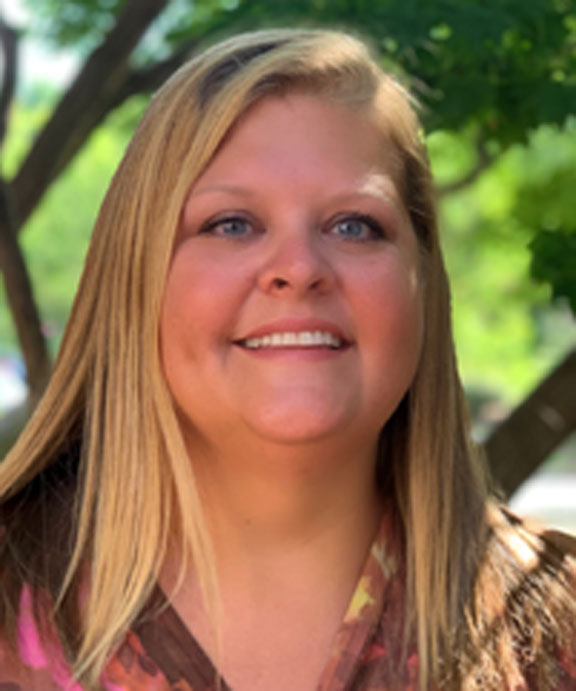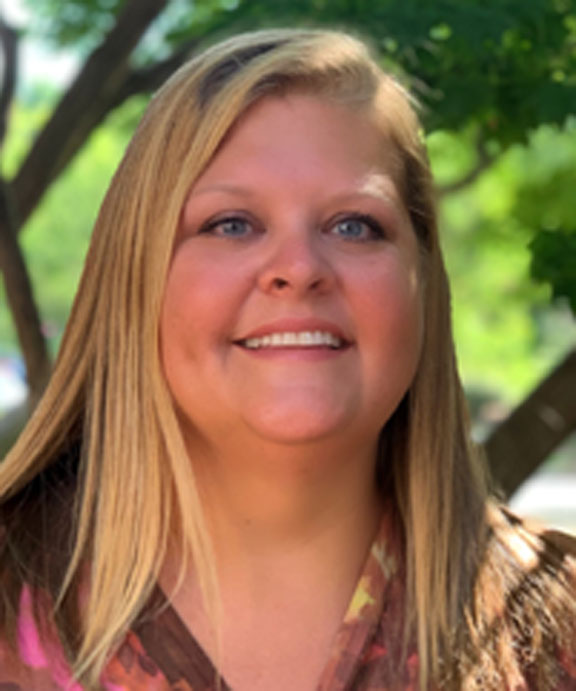 President
Amy Smith, CFRE
Director of Philanthropy
Conservation Trust for North Carolina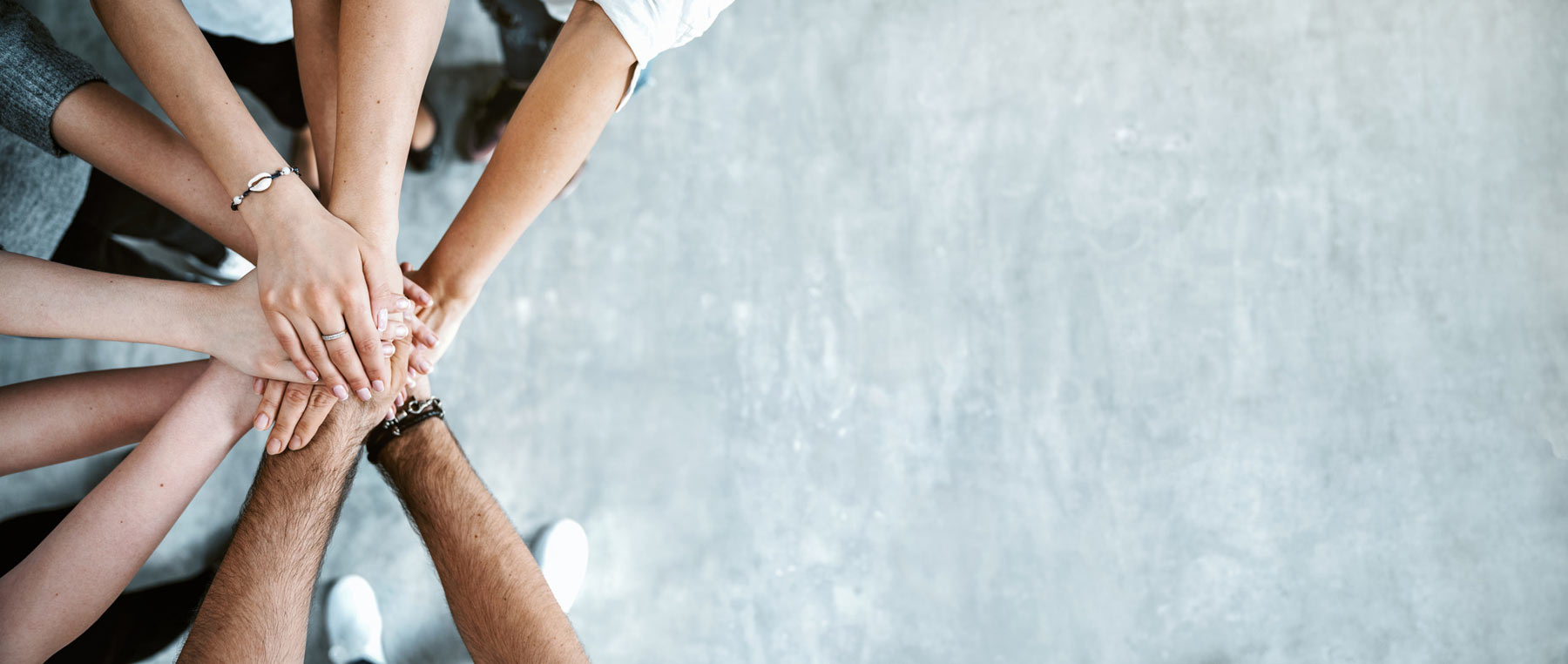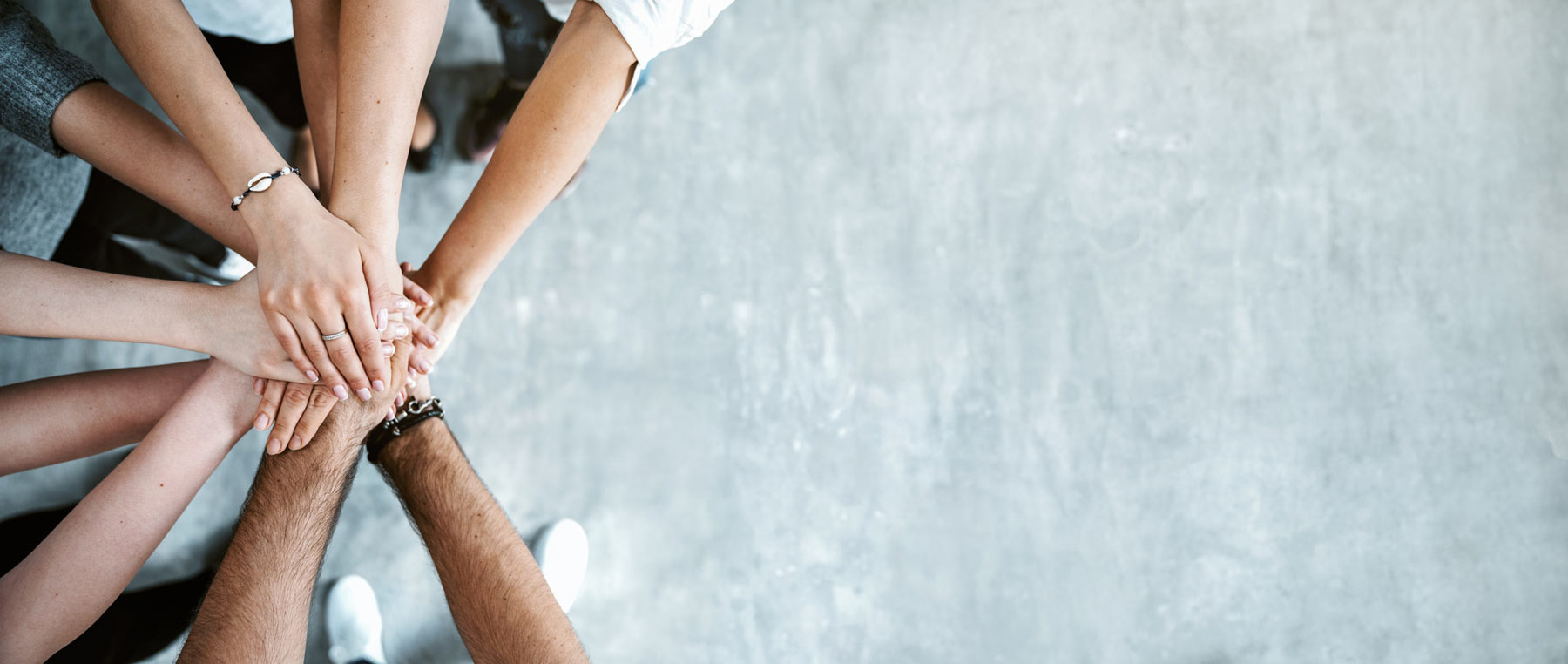 Join AFP of the Triangle Today
Becoming a member of AFP not only comes with personal and professional benefits, it demonstrates to your staff, volunteers and donors your dedication to practicing effective and ethical fundraising.
Job Listings
---
Post your job opening with us to reach impact professionals in the Triangle.