AFP Triangle connect
---
Connect with your fellow members through AFP Connect. Use your AFP Global log in and join the conversation.
Experienced. Caring. Effective.
Meet your board members
---
We commit to upholding the ethical standards of our fundraising profession. see more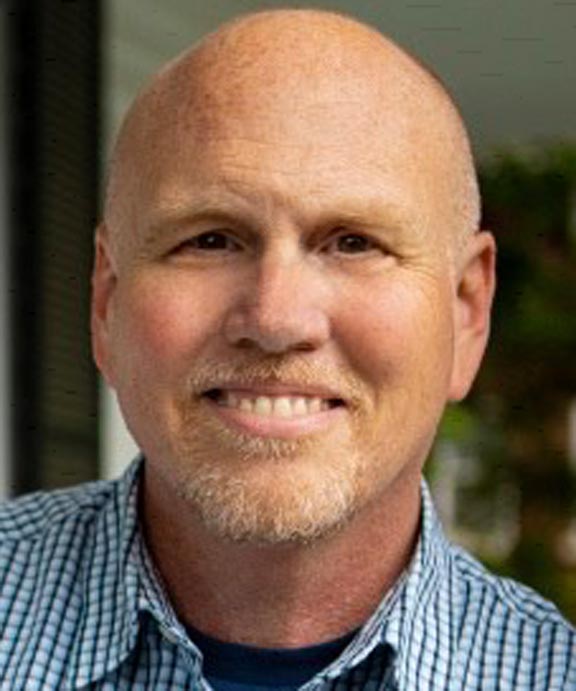 David Chatham
Senior Marketing Consultant,
Angel Oak Creative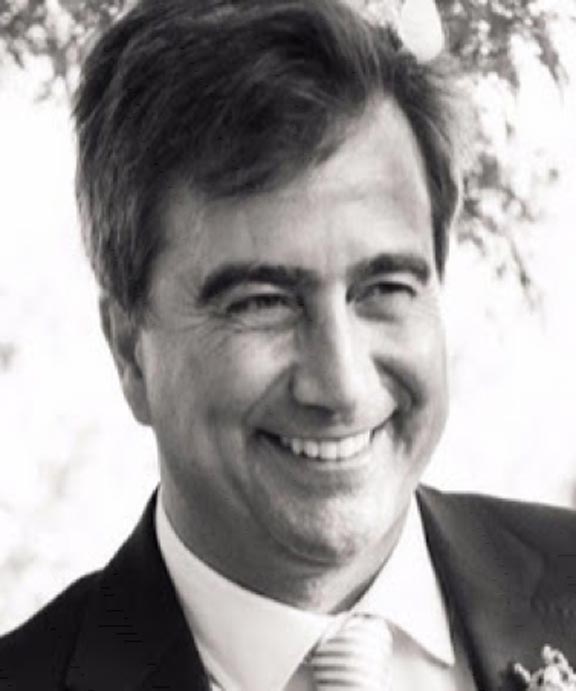 Alejandro Peña
Consultant,
Stone Soup Consulting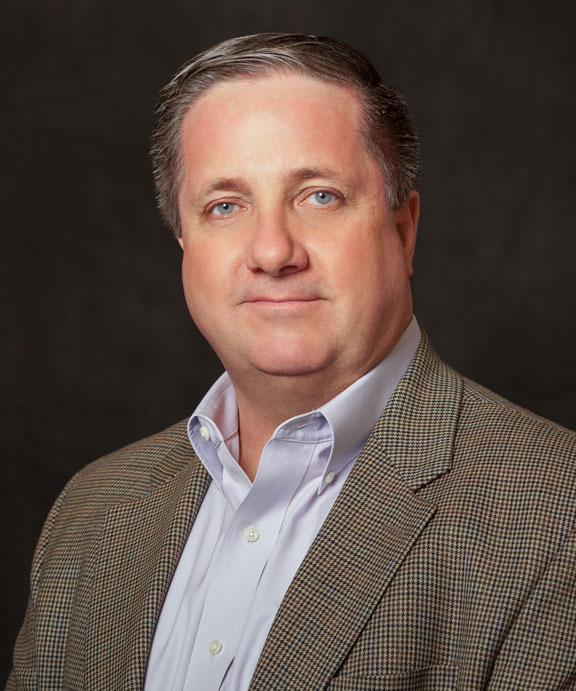 Immediate Past President, IDEA
John Welch, CFRE
Vice President, Resource Development and Marketing
Boys & Girls Club
Join AFP of the Triangle Today
Becoming a member of AFP not only comes with personal and professional benefits, it demonstrates to your staff, volunteers and donors your dedication to practicing effective and ethical fundraising.
Job Listings
---
Post your job opening with us to reach impact professionals in the Triangle.
Development Coordinator Summary: Reporting to the SVP, Resource Development, the Development Coordinator (DC) is responsible for…
Philanthropy Manager – Durham, North Carolina Founded in 1951, the Nature Conservancy is a global conservation…
Testimonials
---
What our members have to say.
Having a member of AFP as part of our development team has been incredibly beneficial for our organization. Through her involvement in AFP her knowledge and confidence has been accelerated. By supporting her continued involvement, her longevity in this position has surpassed the average tenure of a nonprofit development officer; something that is very important to the health of our organization.

Dan Daniel

I joined the AFP in hopes of gaining skills to become a better development professional. While I have had the opportunity to improve professionally, I have found that my membership has provided me with so much more. There is an abundance of resources available and I've made so many connections professionally and personally. AFP Triangle has provided me with so many opportunities and resources in the short time I've lived here. I'm truly honored to be in this community and part of this chapter.

Kayla Bogad

I changed organizations mid-mentorship. I think my new organization is getting a more knowledgeable professional and one who has renewed focus on personal and professional goals due this mentorship experience.

2013-14 Mentee

I feel very fortunate to be matched with Pam. Her background is similar enough to mine to understand where I struggle, but also different enough to be a good sounding board for ideas. After each meeting, I leave with practical steps to take that will lead me in the right direction and encouragement for the things that are going well.

2019 Mentee