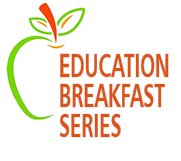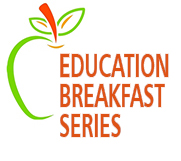 The 2018 Education Breakfast Series will provide interesting and helpful topics that will help advance both you and your organization. Event information will be updated as it becomes available. Please check back soon for topics and presenter information.
November Education Breakfast
November 1, 2018
8:15 am – 10:00 am
Hilton Garden Inn (RTP)
4620 South Miami Blvd
Durham, NC 27703
Topic: Embracing Equity in Your Fundraising Culture
Description: As fundraisers, we have a responsibility to be conscious and attentive to the ways in which structural racism and power dynamics created by race influence our work, inform or reinforce biases, and shape narratives around the communities we serve. In this workshop, we will examine the intricate relationships between race, power and privilege, and develop practical skills and mindsets for applying a racial equity lens to the unique context of our work.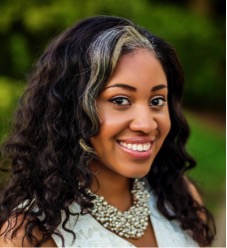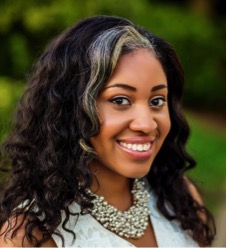 Speaker: Alexa Broderick, Racial Equity Trainer & Diversity Consultant
Bio: Alexa Broderick is an entrepreneur, adult learning strategist, and organizational change leader. She founded her diversity, equity & inclusion consulting firm, The Equity Paradigm, after years of observing the conflicting relationship between who was leading the nonprofit sector, and who was being served by it. Alexa is passionate about elevating the perspectives and voices of those who have been historically marginalized by inequitable systems while working to create inclusive environments that allow every individual to lead and engage as their most authentic self. As a diversity, equity & inclusion practitioner, Alexa specializes in creating learning conditions that foster vulnerability, openness, critical self-reflection, and collective decision-making. She has supported countless nonprofits, foundations, boards, higher education institutions and socially-conscious businesses in developing shared language and analysis of race, power, and oppression, in addition to developing strategic approaches to integrating equity into broader organizational strategy and culture. A native of Cleveland, Ohio, Alexa holds a Bachelor of Arts in Strategic Communications from Elon University, and currently resides in Durham, NC with her loving husband.
$25 for members; $35 for nonmembers per education breakfast

Registration is now closed. If you would like to be added to the waitlist, please contact Melissa Spil at mspil@trosainc.org.