NC Philanthropy Conference
August 18, 2016  /  Sheraton Charlotte Hotel
CFRE Review and Fundamentals of Fundraising Courses  /  August 16 & 17
Welcome Reception sponsored by Foundation For The Carolinas  /  August 17
Early Bird Rate Through July 15
$135 AFP Members / $200 Non-Members;  Masterclass lead by Alan Hutson / $50 AFP Members / $75 Non-Members;  For more on the schedule and offerings, visit our website.
Keynote Speakers: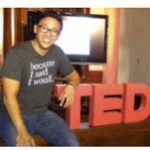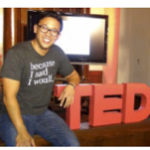 Alex Sheen is the Founder of because I said I would, an international social movement and nonprofit dedicated to the betterment of humanity through promises made and kept. Sparked by the loss of his father in 2012, Alex began sending promise cards to anyone who requested them at no cost. because I said I would has sent over 3.1M promise cards to over 150 countries.  Learn More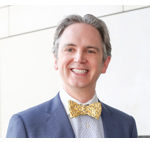 Alan Hutson is the Principal and Managing Partner of The Monument Group.  He works to demystify the fund development process for nonprofit executives and their boards by removing psychological barriers and breaking technical challenges into manageable pieces. He emphasizes that fundraising success can be achieved by anyone through education, hard work, and experience.  Learn More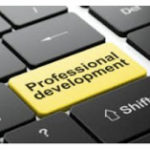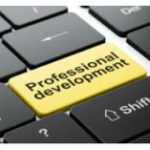 CFRE Review Course & Fundamentals of Fundraising
Limited Seating.  AFP Members $390; Non-Members $490 for each course.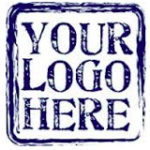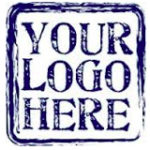 Sponsor and Exhibitor Opportunities
Marketing exposure, education opportunities and networking are your key benefits in front of this audience:
400-500 individuals from nonprofits across North and South Carolina.
Attendees are decision-making fundraising professionals, executive directors, management staff, and board members.
Diverse industry representation from smaller grass roots organizations to larger institutions.
More than 30 industry practitioners and leaders to present educational sessions.
 Email Randall Hitt or call him at 704-618-1329 for more details.   Learn More