Congratulations to our 2016 award winners!
Gene and Pat Boyce  –  Excellence in Philanthropy
Enloe High School  –  Outstanding Young Philanthropist
NC Electric Cooperative  –  Outstanding Philanthropic Organization
Outstanding Fundraising Professional  –  Clarenda Stanley-Anderson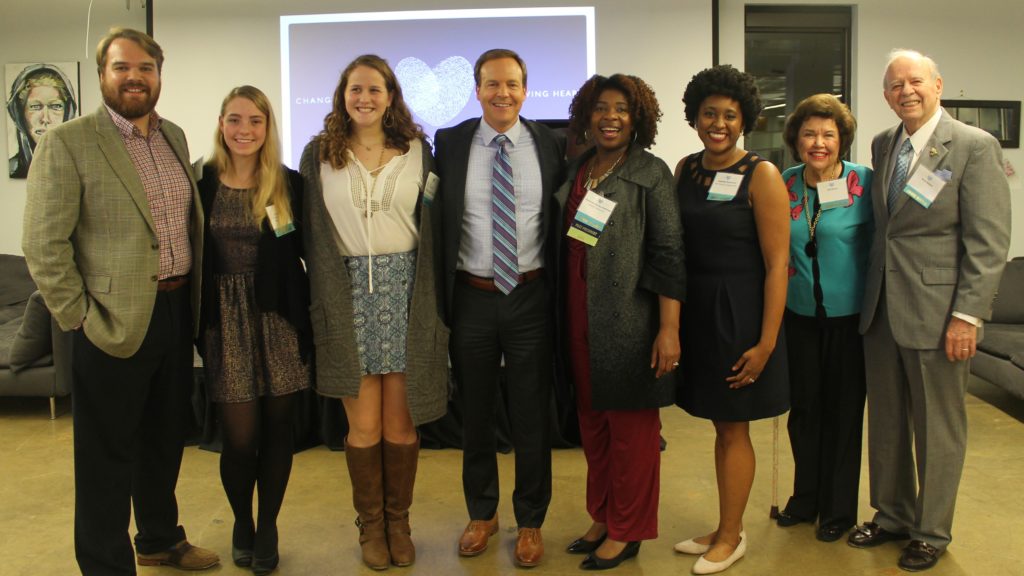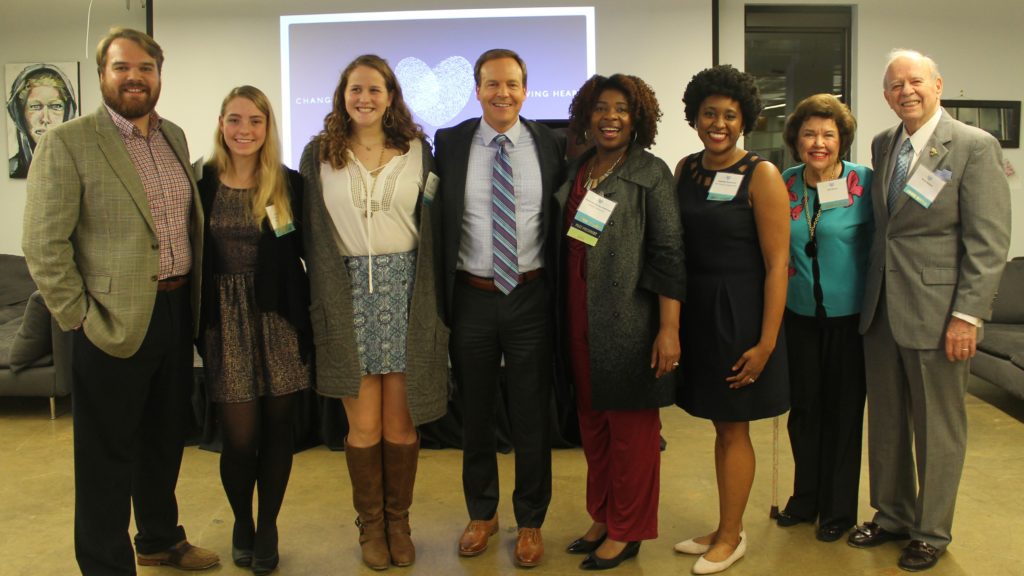 L to R:  Nate Barilich, Julia Weaver and KC Kurz of Enloe High School; Steve Daniels of ABC11 (emcee); Clarenda Stanley Anderson of Shaw University; Safaniya Stevenson of NC Electric Cooperative; Pat and Gene Boyce.


For information about nominations, sponsorship or attending the 2017 National Philanthropy Day celebration, contact connect@afptriangle.org.
Thanks for making the Triangle's National Philanthropy Day celebration a great success!