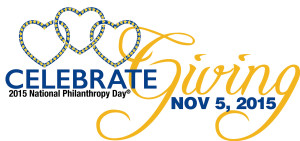 National Philanthropy Day Recognition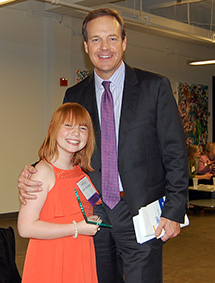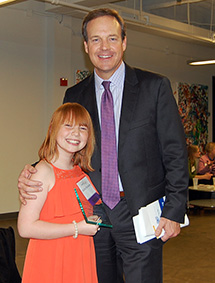 More than 100 volunteers, professional fund raisers and supporters of nonprofit organizations dedicated to improving the Triangle community attended our chapter's National Philanthropy Day celebration on Nov 5th at The Frontier, a unique gathering space in Research Triangle Park. During the evening reception, Steve Daniels, the dynamic co-anchor of ABC11 Eyewitness News, presented the 2015 Awards.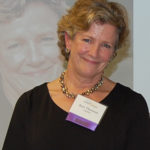 Outstanding Fundraising Professional                                                                                                                         
Winner: Ann Thomas
Winning Nomination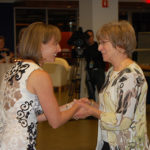 Excellence in Philanthropy
Winner: Martha Webb
Winning Nomination
Sponsored by: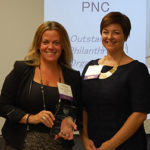 Outstanding Philanthropic Organization
Winner: PNC Bank
Winning Nomination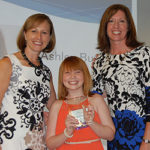 Outstanding Young Philanthropist
Winner: Ashley Burnette
Winning Nomination
Sponsored by:


National Philanthropy Day Sponsors:  Galloway Ridge, Lucy Daniels Center, North Carolina Community Foundation, Paschal Murray Executive Search, Rex Healthcare Foundation, Shaw University. And our Supporter – Paragon Bank.
Media Sponsor:  Triangle Business Journal
Contributors of Gifts-in-Kind:  DocuSource, Kathryn Erp Howell Design, Steve Godwin Design
Thank you to the individuals who submitted one of the 24 nominations. Your public acknowledgment of these outstanding philanthropic citizens and their endeavors is a testament to the wonderful work going on here in the Triangle and an inspiration to us all.
NATIONAL PHILANTHROPY DAY 2015