Description
Community-Centric Fundraising (CCF) is a global movement started by a group of fundraisers of color in Seattle and seeks to re-examine fundraising and advance equity and social justice. CCF centers the voices and lived experiences of individuals and communities most affected by systemic injustice. This Insight session will be a facilitated space and conversation to learn more about CCF, reflect on our own experiences and practices, and explore ways we can incorporate CCF into our own work. Remember, CCF is a movement, so there is no way we will cover it all in one gathering! All levels of CCF knowledge are welcome—no one has all the answers. To create a safe space where participants can share experiences candidly, this session will not be recorded.
Speaker biography: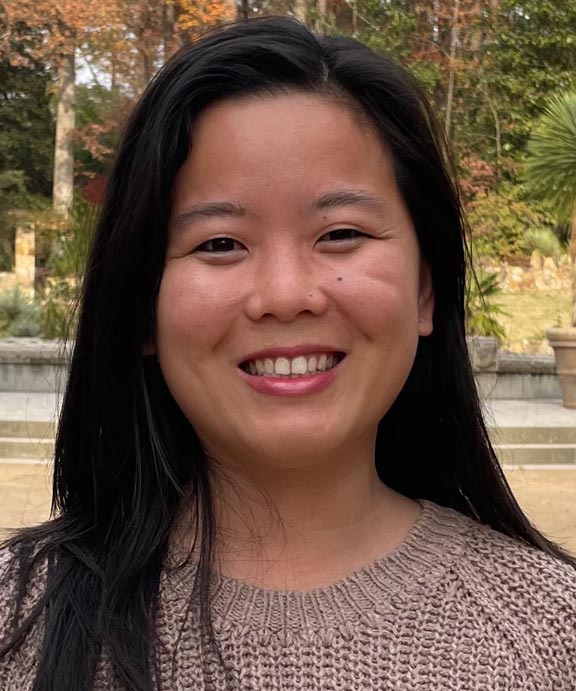 Mina Kobayashi (she/her) is a development professional dedicated to advancing equity and justice. Mina's fundraising background is in individual giving, grants, and database management at education and arts organizations. Mina is a board member of AFP Triangle and a member of the Inclusion, Diversity, Equity, and Access Committee for both AFP Triangle and AFP Global. Mina was also heavily involved with AFP Minnesota's IDEA Fellows program, a cohort-based professional development program for fundraisers of color, as a participant and member of the program leadership. Mina has also followed CCF since its launch and has been a member of Minnesota's CCF chapter.
Having grown up in New York City, attended college in Waterville, ME, and spent the last 6+ years in Minneapolis-St. Paul, Mina now resides in Durham. Mina works remotely as the Development Manager at Genesys Works Twin Cities, a workforce development organization based in St. Paul, MN.
Date: May 17, 2022
Time: 2:00 – 3:15 PM
Location: Virtual via Zoom
Cost: Free for AFP Triangle Chapter Members
Non-Members: Pay as you can (suggested donation $25.00)