Description
As consultants, we hear about it every day – the increasing pressure that nonprofit professionals are facing and the resulting emotional toll.  This Insight session will provide resources for navigating the unique challenges of the nonprofit profession, practical methods for improving mental health and finding a work-life balance, and an opportunity for peer-to-peer discussion around challenges and creative ideas.
Included in this session will be an introduction to applying a mindfulness-based perspective, guided by an experienced clinical psychologist who specializes in this approach.  Participants will be introduced to simple mindfulness practices, self-compassion, and behavior management approaches to help them address stress, pressure, and demands of their work.
Speaker biographies: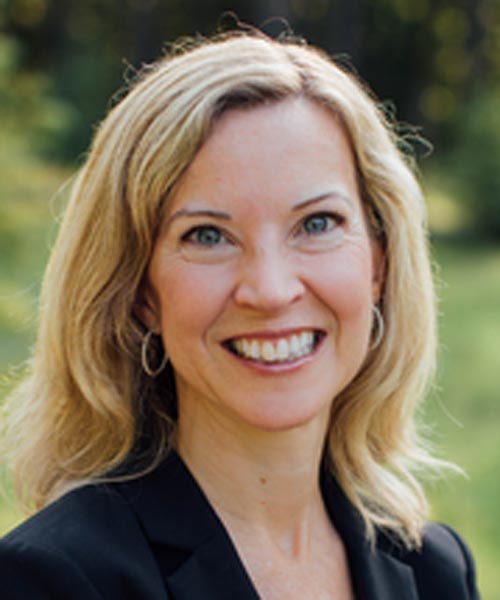 HDH Advancement Group Principal, Heather Hu, is a nonprofit fundraising and management professional with over twenty years of experience in the nonprofit sector.  Her work experience includes positions with Duke University, Baylor College of Medicine, St. Mary's Medical Center in San Francisco, and Habitat for Humanity of Wake County.  She also served as a consultant for seven years with DeLauro and Associates, a healthcare development firm based in San Diego, CA.  Heather's work as a consultant, an on-the-ground major gifts fundraiser, and a nonprofit executive has provided a breadth of experience in the industry.
Additionally, having lived overseas and around the country, her passion for working with people of diverse backgrounds and her personal calling to serve those marginalized by society fosters an approachable style with tangible results.  Heather holds a Master's in Cross-Cultural Relations from Duke University and Bachelor's in International Relations and Vocal Performance from Cornell College.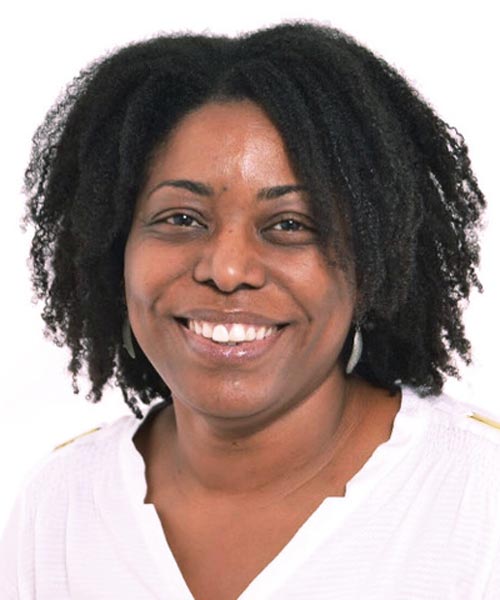 Dr. Arlene Cooke is a licensed clinical psychologist with over twenty-five years of wide-ranging clinical experience in both outpatient and inpatient settings located nationally and internationally. As a psychologist, she specializes in treating mental health difficulties such as emotional dysregulation, eating disorders, identity issues, depression, anxiety, life transition challenges, and relationship issues.
With specialist training in a number of areas, Dr. Cooke is an expert in mindfulness-based approaches and is an experienced facilitator for group therapies and consultation to clinical and non-clinical professionals.  Dr. Cooke holds a Ph.D. in Clinical Psychology from UNC, Chapel Hill, and a B.A. in Psychology from Vassar College.  She currently resides in Abu Dhabi, United Arab Emirates where she is a Consultant Psychologist for Maudsley Health.
Date: Aug. 16, 2022
Time: 2:00 – 3:15 PM
Location: Virtual via Zoom
Cost: Free for AFP Triangle Chapter Members,
$25.00 for Non-AFP Chapter Members