Description
You Matter! Self-Care and Work-Life Balance
As consultants, we hear about it every day – the increasing pressure that nonprofit professionals are facing and the resulting emotional toll.  The extreme turnover in fundraising positions is creating strain for professionals, as well as for nonprofit organizations that are continually trying to recruit and retain qualified staff.  This insight session will provide resources for navigating the unique challenges of the nonprofit profession, practical methods for improving mental health and finding a work-life balance, and an opportunity for peer-to-peer discussion around challenges and creative ideas.
Specific challenges that will be discussed include:
Understanding and overcoming the scarcity mentality in the nonprofit sector
Negotiating fair pay and promotions
Managing unrealistic expectations from executive staff and/or board members
Determining when you should stay in a position and when it is time to seek a new opportunity
This session is particularly applicable for fundraising staff, nonprofit administrative staff, and executive leadership seeking to improve work culture and retain valuable employees.
In addition to practical suggestions on how to positively address these challenges, a list of free resources will be provided to participants for further learning and support beyond the session.
Speaker Biographies: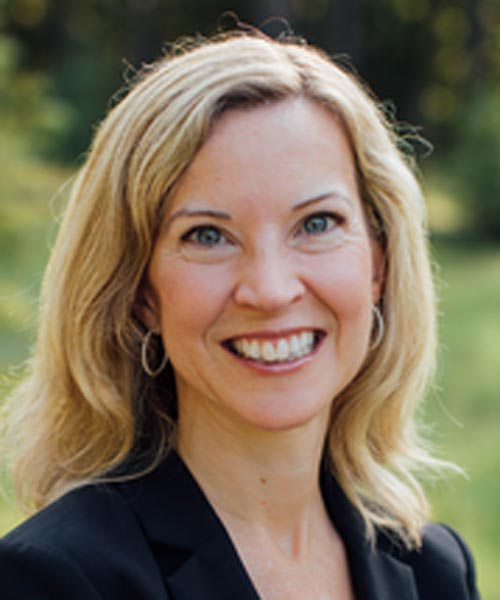 HDH Advancement Group Principal, Heather Hu, is a nonprofit fundraising and management professional with over twenty years of experience in the nonprofit sector.  Her work experience includes positions with Duke University, Baylor College of Medicine, St. Mary's Medical Center in San Francisco, and Habitat for Humanity of Wake County.  She also served as a consultant for seven years with DeLauro and Associates, a healthcare development firm based in San Diego, CA.  Heather's work as a consultant, an on-the-ground major gifts fundraiser, and a nonprofit executive has provided a breadth of experience in the industry.
Additionally, having lived overseas and around the country, her passion for working with people of diverse backgrounds and her personal calling to serve those marginalized by society fosters an approachable style with tangible results.  Heather holds a Master's in Cross-Cultural Relations from Duke University and Bachelor's in International Relations and Vocal Performance from Cornell College.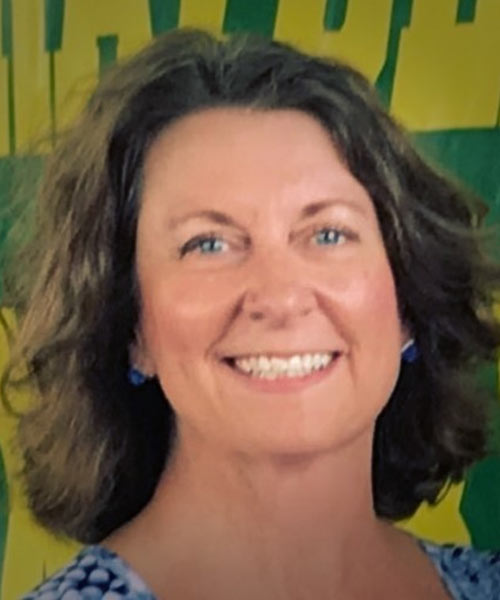 Terri Hegeman is a dynamic, creative, tenacious advancement professional with more than 25 years of higher education and non-profit fundraising experience.  As a respected and recognized development professional, she has a keen understanding of all facets of quality fundraising through her work at Triangle United Way, the Office of Advancement at The University of North Carolina at Chapel Hill, and as Director of Development for Durham Habitat for Humanity.  The majority of her development career has been in major gift work closing six, seven, and eight-figure gifts while significantly increasing donor engagement.  She is well-versed in deferred giving vehicles, skillful at all stages of the solicitation cycle, and proficient at fostering partnerships with a range of constituents.  She has experience building development programs from the bottom up and is adept at integrating strong interpersonal communication skills with strategic relationship-building acumen and marketing/messaging savvy to accomplish mission-critical outcomes.  Terri graduated summa cum laude from the University of New Hampshire with a Bachelor of Science in Family Relations.
Date: Aug. 16, 2022
Time: 2:00 – 3:15 PM
Location: Virtual via Zoom
Cost: Free for AFP Triangle Chapter Members,
$25.00 for Non-AFP Chapter Members