Description
Over the last two years, many organizations announced publicly they were making DEI a strategic priority. However, most ended up treating it more like a craft project by DIYing this critical work internally with no experts to guide them through the process and ensure long-term impact and growth. Driven by her belief that DEI work requires strategic, measurable, and sustainable action, Certified Diversity Professional (CDP)® Antoinetta Mosely offers a way forward for organizations who truly want their DEI efforts to make an impact on their current and future employees, culture, and bottom line.
 Attendees will learn:
• Why DEI must be integrated in the hiring process
• 5 equitable hiring practice recommendations that every organization should implement
Speaker biography: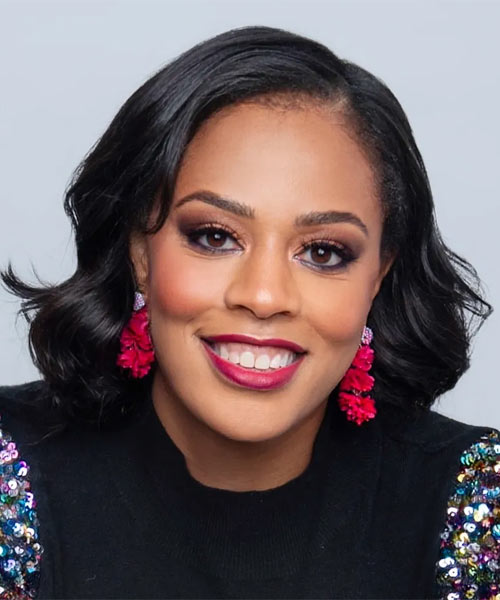 Antoinetta Mosley is the CEO and Principal Leader at I Follow the Leader LLC, a strategic consulting firm specializing in diversity, equity, and inclusion (DEI) strategy, initiatives, and education. As a Certified Diversity Professional (CDP), Antoinetta has worked on a range of projects for organizations of all sizes, including small to global nonprofits as well as Fortune 500 companies, and travels the country as a sought-after speaker and facilitator on DEI, courageous conversations, and belonging in the workplace.
Date: June 21, 2022
Time: 2:00 – 3:15 PM
Location: Virtual via Zoom
Cost: Free for AFP Triangle Chapter Members
Non-AFP Chapter Members: $25.00