Description
"Game Tickets, Lake Houses & Gold Pins: Ethics and Your Board"
Thursday, March 17th


8:00am – 9:30am @ the NC Medical Society Foundation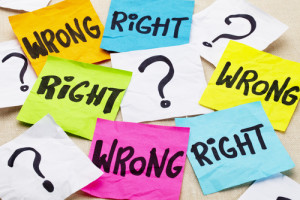 Please join us for our annual forum on ethics with presenters MaryBeth Carpenter and Jeanne Allen. A hot breakfast will be served for all attendees. Plus FREE parking!
NC Medical Society Foundation
222 N Person Street, #100
Raleigh, NC 27601
$20 members; $30 non-members
Contact Alyson Stoffer for more details.