Chase Inman and Amy Smith, CFRE, AFP Triangle Co-Presidents 2023
Yes, And.
Yes, because there will be a new face as President of AFP Triangle.
And, because there will be a returning President as well.
In 2023, AFP Triangle will have TWO Presidents. You read that right, two Presidents. Working together. Expanding the impact of AFP Triangle in 2023. Leading our community by example.
We realize this is an innovative approach to leadership so we wanted to use this first blog post and newsletter of the year to share with you some of the reasons we decided to create a collaborative presidency model.:
Continuity in leadership: Both of us recognized the importance of continuity in leadership that a typical succession plan doesn't always provide. Past presidents step away and take their well-earned space, but often the responsibilities need to be shared and transitioned to new leaders instead of hard stops. This approach to leadership creates a dynamic of mentorship and ensures integrity during leadership transition.
Commitment to power-sharing and systems disruption: Over the past few years, we have both grown as individuals and community leaders. During this time of growth, we have learned much about interrupting the power dynamics that are present in far too many organizations. AFP Triangle is an organization committed to continual learning and working to become an anti-racist organization. By extension, co-presidency allows us to live these values and explore opportunities.
Modeling what collaborative leadership can look like: We have both talked to leaders from across the Triangle that have contemplated collaborative leadership, but have not been able to move their individual organizations toward a shared-power model. By virtue of being volunteers, we have the luxury of trying out new approaches to leadership that individuals in paid positions may be more reluctant to try.
Increased impact on the community: AFP Triangle has grown not only in our reach and number of members over the past many years (back to more than 200!), but we have also grown in our impact on our community. This increased impact demands more of our leaders. More time, more collaboration, more time with our members at AFP Triangle events. In order to remain responsive and continue to grow the organization's impact, Co-Presidents just made sense.
In setting our priorities for the year, we recognized that having two leaders might not always be perfect (Who is responsible for governance? Who is responsible for programming?), but we have committed to one another, and to the organization, that we will work to make this work and to continue to grow AFP Triangle's impact.
What will this look like in 2023? We really are not sure right now, but neither of us anticipate that much will be different than any other year. Chase will be handling the day-to-day operations of the board and governance, while Amy will be working on programming – communications and education, in particular.
We do recognize that this is a big shift for AFP Triangle. To that end, we will be keeping meticulous notes about what works and what needs improvement, sharing our lessons learned with the community, and refining our processes as we go along.
Our shared goal is that AFP Triangle will continue to be an organization committed to continuous learning and growth. We are both committed to working tirelessly on behalf of members and nonmembers alike to create a well-resourced non-profit community in the Triangle that is also welcoming and inclusive.
If you are not a member, we encourage you to join today. If you are a member, please reach out and get involved with AFP Triangle today. We have so many plans for this year and want YOU to be a part of all that we accomplish this year!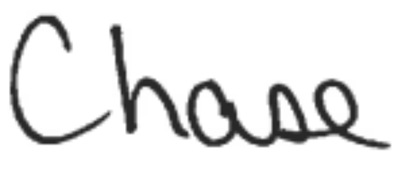 Chase Inman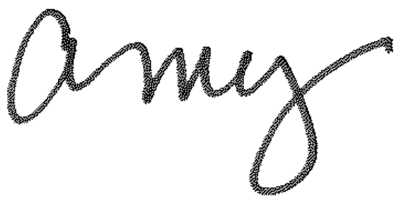 Amy Smith, CFRE