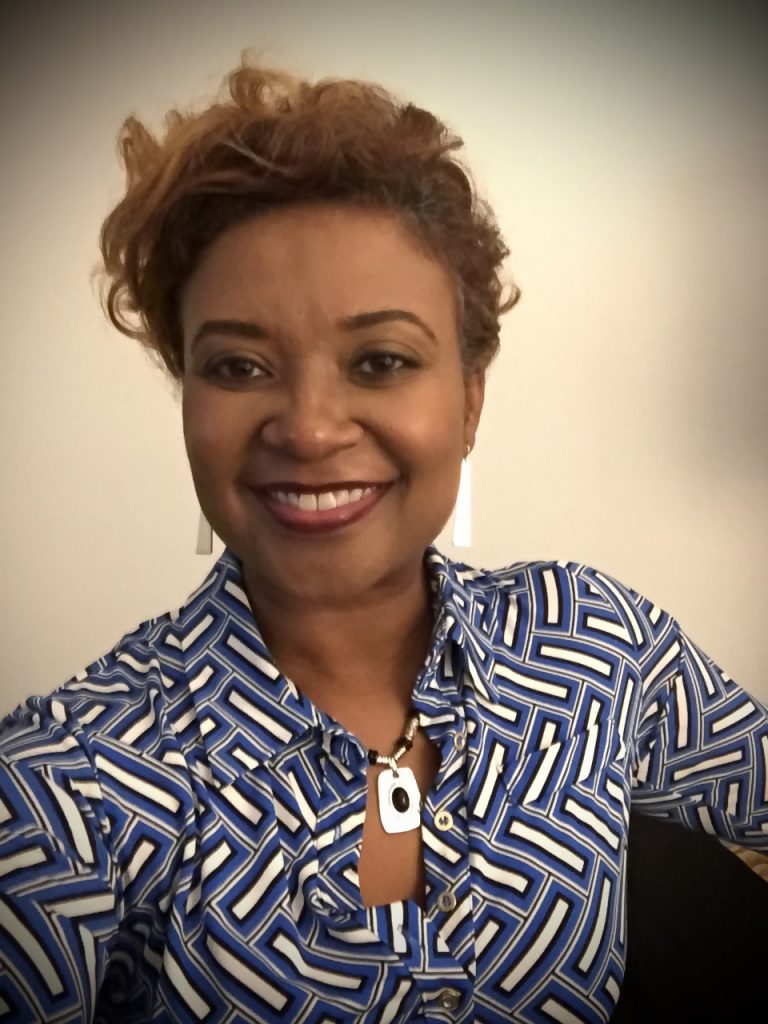 Eshe Hamme is the Chief Operating Officer for Equality NC where she creates the organization's culture of philanthropy and spearheads the development, communication, and implementation of effective growth strategies and processes.
Eshe got her nonprofit start at Planned Parenthood of Central NC (now Planned Parenthood South Atlantic) as the Events Coordinator. Eshe's background is in social determinants of health, maternal and child healthcare, human trafficking, and food insecurity. Her areas of focus are corporate and donor advised funds, grant program implementation, employee engagement programs, and global giving strategies.
A proud Durham native and Spelman College alumna, Eshe currently resides in Durham and serves on the Community Stakeholders Engagement Committee for Durham's Built2Last Initiative. She is involved in the planning and facilitation of AFP Triangle's Donor Retention Self-Assessment workshop later this month (registration now open!).
Rapid-Fire Responses:
One benefit you value about your AFP Triangle membership: I love the networking afforded by AFP. Working in philanthropy is so unbelievably rewarding but it is a tough gig. It's helpful to have a place where you can sharpen your iron, vent without judgment, and sometimes just commiserate with people who just get it. It's like having our own secret society and it's so therapeutic!
One tip for others interested in pursuing your line of work: The best advice I can offer folks interested in the nonprofit world and social justice work specifically is don't be afraid to be uncomfortable. Don't be afraid to have uncomfortable conversations. Don't be afraid to challenge yourself. Don't be afraid to push your boundaries. If it's uncomfortable, go for it. The only way you can grow is to be uncomfortable.
One recommendation of a favorite book/podcast/article/artist: Offering just one recommendation was a tough question for me. I am rarely without a book and would much rather listen to a podcast than watch television. If I had to recommend only one it would have to be The New Jim Crow: Mass Incarceration in the Age of Color Blindness by Michelle Alexander. I believe this is a book that should be read by everyone, especially given where we are as a nation in this moment. It gives an unflinching look at the history of systemic racism and how it has permeated every single aspect of our lives today. It will force you to reexamine everything you thought you knew. It will change your life.