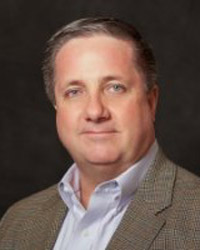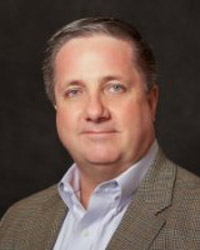 Happy 2018!
It's a new year with new opportunities for all of us to grow personally and professionally. That's what AFP is about, too – helping you and me to thrive in our fundraising roles so that the causes we support can thrive too! If there's one thing I wish for AFP's Triangle Chapter this year, it's to build a stronger relationship with you. It's a two-way street whereby we help you grow in your career and you help us to be more effective and relevant to your needs as a professional fundraiser.
Toward that end, please complete our member survey if you haven't already done so: https://www.surveymonkey.com/r/RV3XFK3. The results will help us refine AFP-Triangle's programming and serve you better. We know you're busy, so as an incentive to spend 5 minutes on this 10 question survey we're offering you a chance to win 1 of 5 gift cards each worth $100 – yours to spend on dinner, shoes or maybe a sweater for your Hairless Terrier this winter!
The survey is anonymous and your frank responses will help us all. Just send me an email after you complete it so I can enter your name in the drawing for the gift cards: jwelch@urbanmin.org.
I'm honored to serve as your chapter board president in 2018, and invite your questions or counsel any time. On behalf of the Board of Directors of the AFP Triangle Chapter, we wish you a healthy, happy and productive 2018!